FULL COLOR PRINTING & WRAPS
With state of the art Roland Printers Octane is the Midwest premiere wrap supplier, our team of innovative designer's production specialist and installers push the limits to create high visibility identities designed to set you apart from your competition. From full race wraps, sled wraps, to your commercial fleet wraps, we have you covered here at Octane Ink. 
Learn more.
SCREEN PRINTING
Whether you're in the market for a full out race shirt, or just to get the word out about your small business, we're your one stop shop! Affordable, High-Quality prints on a wide variety of garments. Our art work and equipment are second to none in the Midwest. We specialize in the –unique- design on a not so traditional shirt.
Learn more.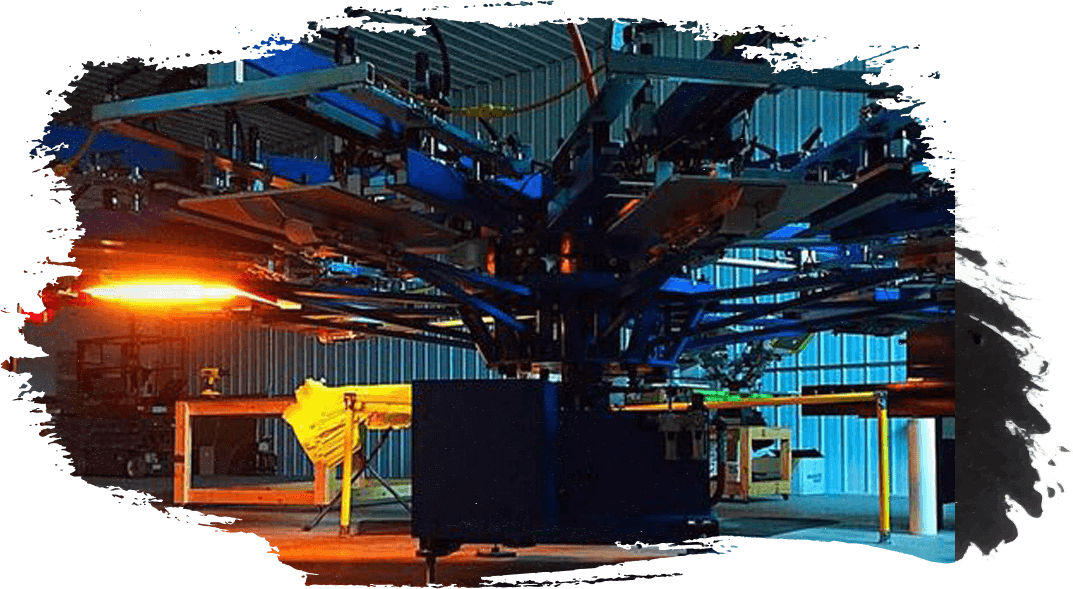 EMBROIDERING
Along with our screen printing Octane Ink also produces top shelf embroidery and you can be sure when you place an order with us, that you're embroidering with have the best in house digitizing and embroidering service. With the many machines we have our turnaround is fast and affordable.
Learn more.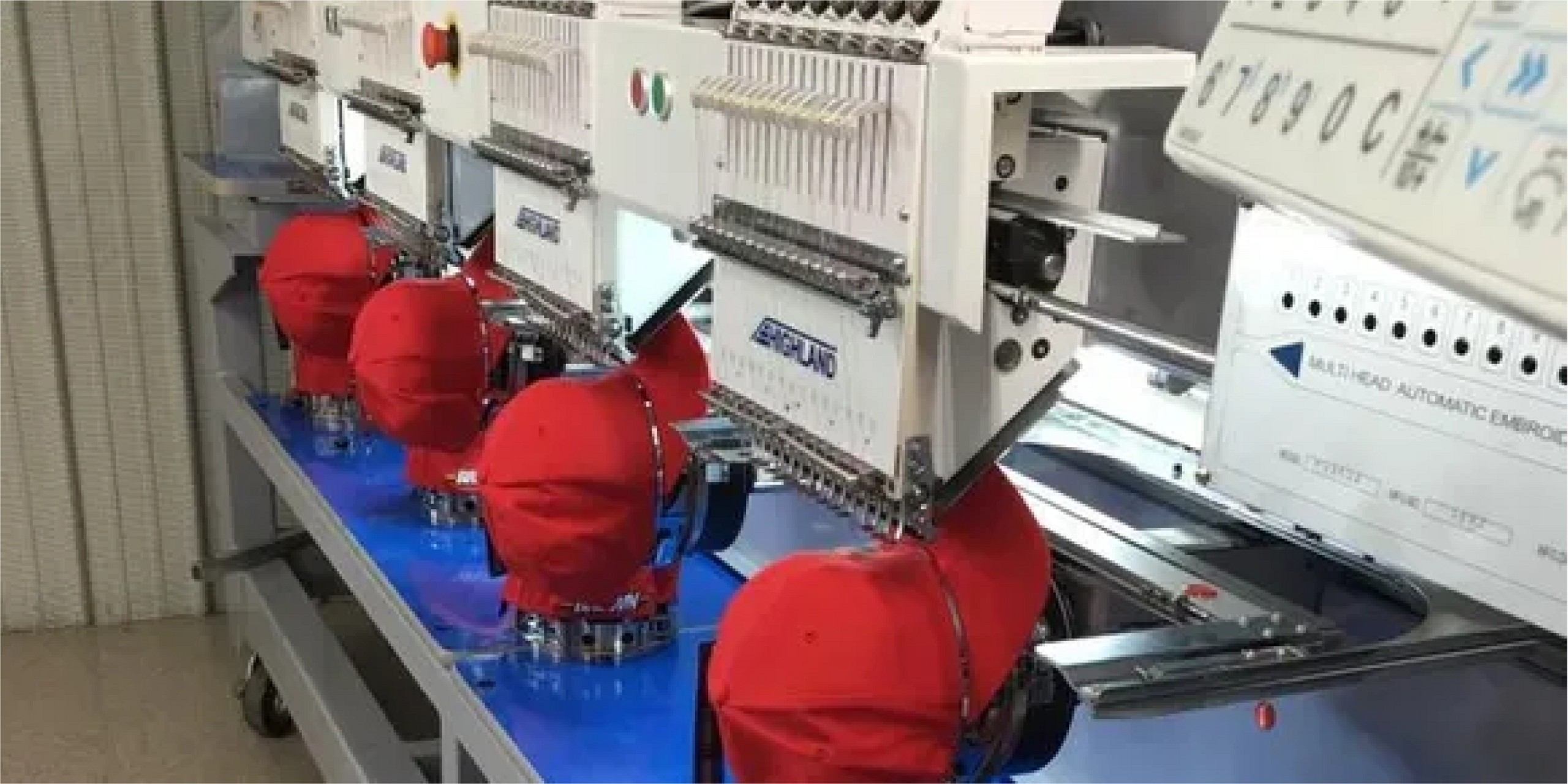 OCTANE INK.
PREFERED

WRAP SUPPLIER
Octane Ink - only company in the world to have the exclusive rights, endorsed by Textron to print the Arctic Cat, Textron Off Road and EZGO Logos on wraps!
WE ARE TEXTRON - ARCTIC CAT & EZGO'S ONLY PREFERRED WRAP SUPPLIER IN THE WORLD